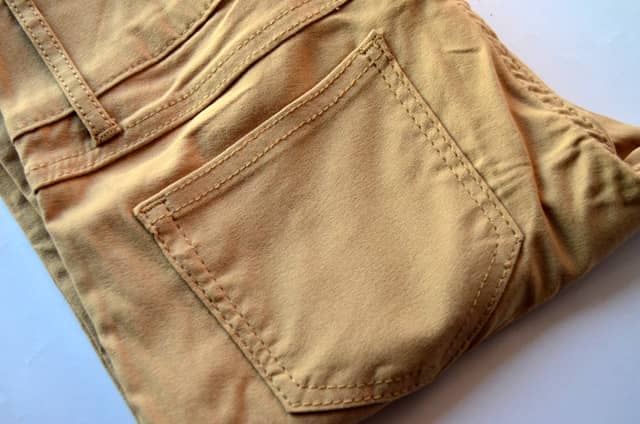 Personalised Cargo Trousers
With options to suit every kind of manual profession, from park ranger to professional chef to bricklayer to road worker, we're a one-stop shop for all your workwear trouser needs. Make your selection depending on the exact circumstances of your industry, but be mindful of the following features that certain options offer:
A plethora of pockets. Perhaps the most immediately recognisable feature of cargo pants, trousers and shorts is their capacity for storage. All of the articles stocked at Garment Printing are endowed with a variety of front, side and rear pockets to ensure there is plenty of room to carry all of your tools and trinkets as you go about your business.
Belt loops in abundance. Continuing the same theme, cargo pants offer even more storage space through the loops on the waistline. This not only makes ensuring a snugger fit with the aid of a belt as easy as pie, but also allows the wearer to hang hammers, wrenches and other tools from them, as well as all manner of hiking equipment using carabiner clips.