We're officially in Fresher's season. Campuses around the country are gearing up for an influx of inebriated teenagers, high on their new-found freedom and of course, a Jägerbomb or 10. For those more experienced students, it's no surprise that this comes with bitter feelings. There's the jealousy of their carefree-nature – whilst their first year grades don't count, your dissertation is looming ever closer. You may enjoy the the ability to mock their alcohol intolerance and inability to budget, but we all know that even that's tinged with the embarrassment that you were one of them not so long ago.
However, there's one big benefit for the fresher invasion. For those who are involved in a university society, these vomiting, over excited students are prime target for recruiting.Get a Quote Now!
Read any guide on starting university and you'll see one recurring theme: join as many societies as you can. This is of course, great advice. Being part of any society allows you to not only build on your own interests but also meet like-minded people who may potentially be friends for life. Whilst your new flat mates may be picked at random, joining a society allows you to mingle with those who share your interests, the people you actually want to talk to.
There's one problem with this. Every single society promoter is thinking the same thing. They know the importance of the start of a new year and are ready to swoop. Each society is essentially competing against the others for new members. It's a war of promotion. So how, exactly, do you ensure that your society stands out? You've got your stall at Fresher's fair, you've rehearsed the benefits speech, but is this enough?
We're going to let you into a little secret. It's all about the free promotional gifts.
Everybody knows that students love free things. There's even websites dedicated to educating students about how they can get items for the grand ol' cost of £0.00. If you want your society to get noticed, this is definitely something you should incorporate. If your stand at the Fresher's fair offers solely leaflets and a few friendly faces, don't be surprised if your sign up sheet remains rather blank.
Of course, there's the big problem of money. Like the well-known connection between being poor and being a student, university societies don't exactly have a pot of gold which they can splash around.
Fear not! We're here to solve the problem. There's no need to offer free products that cost an eye and a leg. Printed merchandise doesn't have to be encased in gold to be popular. If you're anything like me when I was a student, successfully "acquiring" a few packets of sugar from the local coffee shop was something to be proud of.
Read on to find our top 3 free giveaway gifts that will not only save you money, but also get those Fresher's flocking to your society.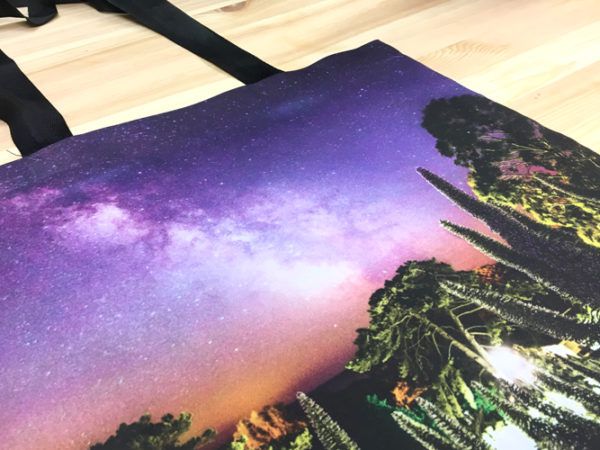 1. THE TOTE-ALLY AWESOME TOTE BAG:
First up we have the one, the only, the printed tote bag. A great example of low-cost, big results, the tote bag is a sure go to when looking to promote literally anything. Firstly, for Fresher's, the usefulness of this item can be a Godsend. The amount of leaflets to be acquired at Fresher's fair is, to put it bluntly, immense. There's the leaflets from societies, the vouchers from the local club promoters, the special offers from local shops…the list goes on and on. All of these leaflets need somewhere to go and your printed tote bag could provide just the answer.
Wait! That's not the only benefit. Whilst it's nice to give those freshers something useful, what benefit does it have for your society? This is where the naïvety of Freshers comes in! The hard think about packing to go to university is, well, it's easy to forget that you're actually going there to study. I remember packing the night before, packing my nicest clothes ready to impress my new peers. The problem? A lot of the stuff I was packing wasn't suitable for carrying a kilo of books, notepads, pens and USB drives. This is where the brilliance of the printed tote bag really comes into play.
This free printed promotional product is almost certainly going to become an even bigger Godsend to Freshers when they start having their lectures. The perfect, simple, go-to bag for transporting all that's needed for a day on campus. The benefit for your society? Constant advertising. With your logo on the blank tote bag canvas, students around the campus are sure to notice you. A great idea for bringing in a steady flow of members throughout the year.
2. MAKE A MEMBERSHIP WITH PRINTED MERCHANDISE:
What is it about students that makes the sensible option seem like the worst option? They may have £0.99p in their bank account, but that giant cardboard cut-out of president Obama is something that they just HAVE to have (well, in my case it was…). The same logic goes for free giveaways. Imagine a brainstorming session in normal circumstances for a promotion…You'd think about the event, what's specifically needed, what is going to be useful…For students, you may think the printed pens, the personalised notepads and diaries are perfect. But why not think outside of the box. Fill you society stall with these items and you may not stand out from the crowd.
What students really want is something fun. Think of students like toddlers. Whilst the diary might be useful, that awesome toy is definitely better. That's why coming in at number 2 is the printed Yo-Yo. The beauty of this product is its cheap nature, its universal popularity and of course, it's pretty damn cool. If your society gives away a yo-yo you are bound to stand out. Let's face it, it's not something that's expected and this is definitely a great angle to take when promoting your society. Use this promotional item and you're sure to see people around-the-world walking-the-dog to your society (ha ha).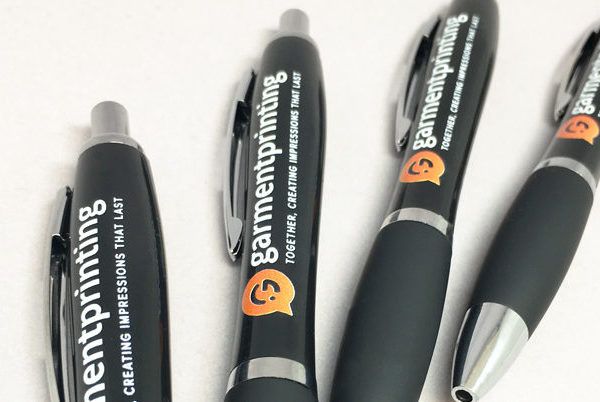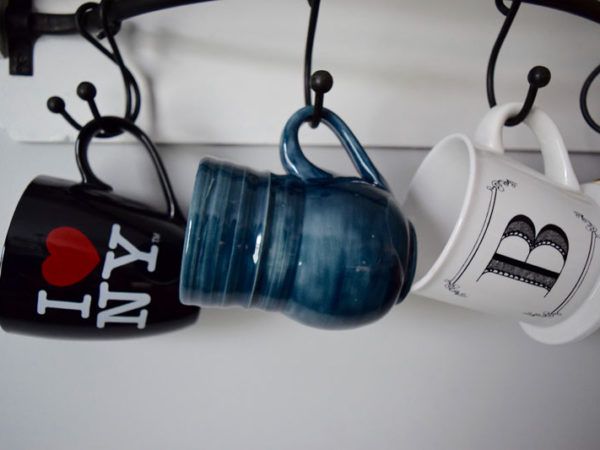 3. BE SMUG WITH A PRINTED MUG:
Starting a university can be intimidating. Arriving in a flat that you're sharing with complete strangers is not something you experience in everyday life. For many it's the first time away from home, the first time in a new city and the first time away from their social circle. Students have a very clever way of coping with this challenging environment, a very particular way of bonding with new people in a short time span. The answer? Alcohol. Freshers are aways associated with partying, clubbing and general liver-damaging behaviour. It's like a right of passage, a door into a somewhat skewed adulthood.
Whilst the organisers of Fresher's week spend an awful lot of money promoting club nights, bar crawls and happy hours, realistically, this isn't where the bonding takes place. It's all about the pre-drinks. Having pre-drinks with your new flat mates is where you get to know (maybe a bit too much) about these new people. What do pre-drinks require? Something to drink out of! This is where the printed mug comes in perfectly. It's something that's definitely going to be used, be seen and act as a conversation starter. Oh, and even better, you can guarantee that it's going to be used for a strong cup of coffee the morning after…
So there you have it, our top three products we think will help your society stand out from the crowd at society fairs. Like we said, think outside of the box! Print your unique printed promotional merchandise with a stand-out design and you're onto a winner!
For more information regarding any of the services we offer here at Garment Printing, fill out the following contact form and a member of our expert sales team will be in touch within 15 minutes during working hours!